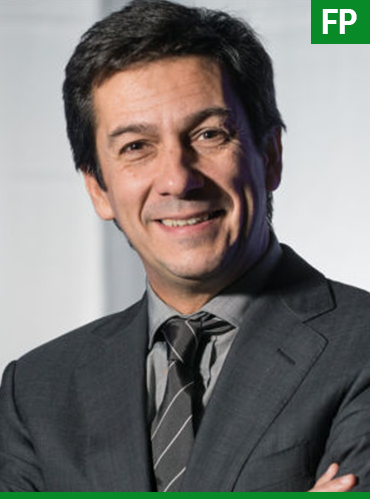 Company: Bureau van Dijk
Country: Holland
Field: Economy

José Duarte developed his career in the business software market, inicially in SAP and more recently in Unit4.
While Unit4's CEO, José Duarte was the responsible for the sale of Unit4 to the private equity company "Advent International" and its subsequently exit of the Amsterdam's stock exchange. While Unit4's CEO, José Duarte carried out an ambitious business model and management model transformation project.
Previously, José Duarte was the founder of SAP Portugal, having evolved in the company structure, reaching the position of Corporate Officer and Global President in Professional Services. Before that, he was also President of EMEA+India region, representing more than 50% of the business volume of this multinational, and Latin America President, the region with highest growth worldwide.
His vast professional experience brought him to manage business in all continents, covering software and professional services.
José Duarte is nowadays the non-Executive Administrator of Bureau van Dijk (Holland), Techedge (Spain) and of FinancialForce.com (California, USA) and founding-member of Conselho da Diáspora Portuguesa – World Portuguese Network