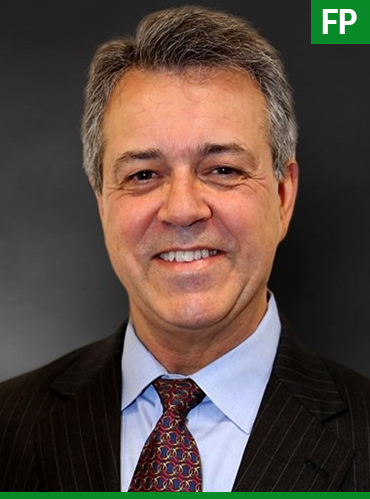 Company:  Consulate of Portugal in Houston
Country: United States
Field: Citizenship

José Ivo is the Honorary Consul of Portugal in Houston since December 2017.
In 1995, after 17 years of an international career oi the mining, oil, gas and chemical industries, José Ivo joined  Bechtel as General Manager of Bechtel Chile and as the Regional Senior Representative for Chile, Peru and Bolivia.
In 1996 he was appointed  Regional Director for the Division of Mining & Metals in Latin America, initially in São Paulo and later in Santiago. In January 1999 he was appointed Project Director for the expansion of then the world's largest ferronickel mining and metallurgic complex, located in Colombia.
In 2001, José Ivo was elected Vice-President of the Bechtel Group and in 2004 he assumed the position of Executive Assistant  to the Group Chief Operating Officer, as well as Secretary of the Executive Committee. In April 2008 he was elected Partner and Senior Vice-President.  In 2005 he became Project Director for the Angola LNG Project, one of the  largest in the company's history. In 2010, he was appointed Global General Manager  for LNG Division, the largest in the Group, based in Houston, Texas.
From 2011 to 2014, José Ivo was the President of the Latin America Region for Bechtel Group, Inc. as well as Americas General Manager for Mining and Metals, based in Santiago, Chile.
After a career in Bechtel spanning 23 years, he  retired in October 2018 as Senior Vice-President in the Oil, Gas & Chemicals Division in Houston.
José Ivo graduated as a Civil Engineer from the University of Natal, and also completed his education in Business Management in South Africa. Besides Portuguese and English, José Ivo also speaks Spanish and French. He is married for 39 years and he has two daughters.
José Ivo was one of the founders and is a member of the Portuguese Diaspora Council since 2012.