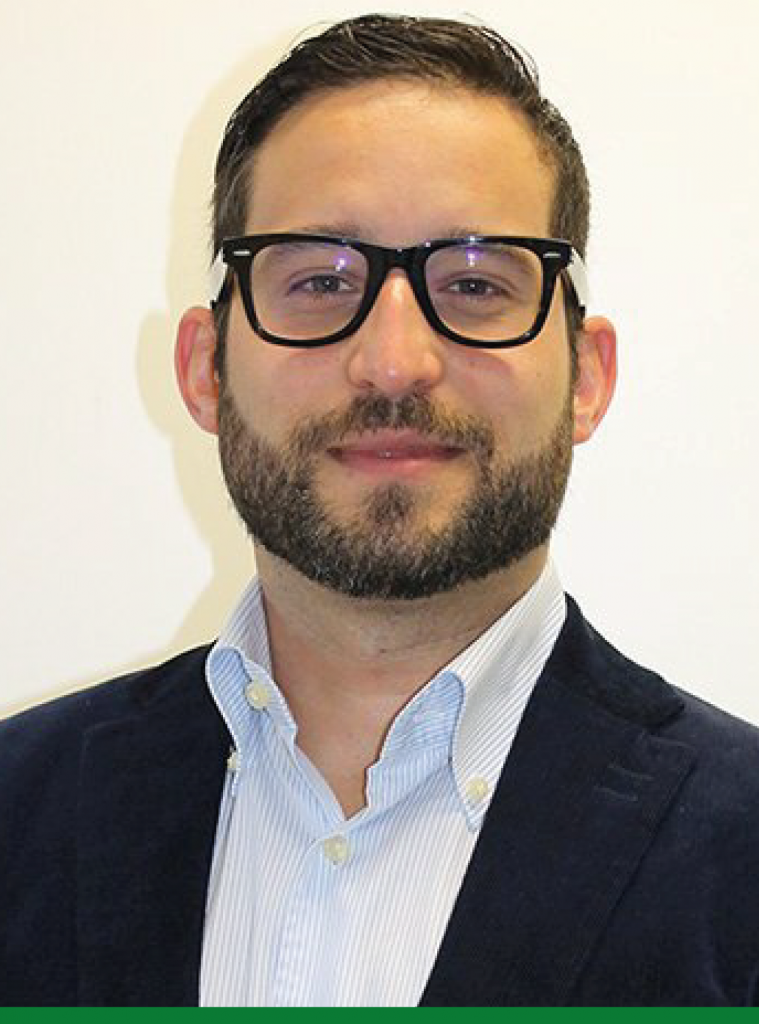 Richard Tavares, international scientific project manager at ANR – French National Research Agency, is the President of AGRAFr.
The AGRAFr – Association of Portuguese Diplomaes in France – is an independent and non-profit organization that aims to represent and promote the interests of all Portuguese and Portuguese descendants in France.
AGRAFr is committed to the success of the graduated Portuguese community living in France and projecting the image of Portugal in France. As such, AGRAFr's main objectives are: to support the integration of its members into the French society as well as to support their potential return to Portugal; promote interaction and sharing of personal and professional experiences among members; stimulate cooperation between the graduated Portuguese community, residing in France, with the French and Portuguese academic and business community; and strengthen the position of influence of the Portuguese and Portuguese descending graduated community with the French population.
Since its creation, AGRAFr has organized many activities that allow members to get to know each other and share experiences, as well as to foster discussions on relevant topics to the Portuguese graduated community in France.