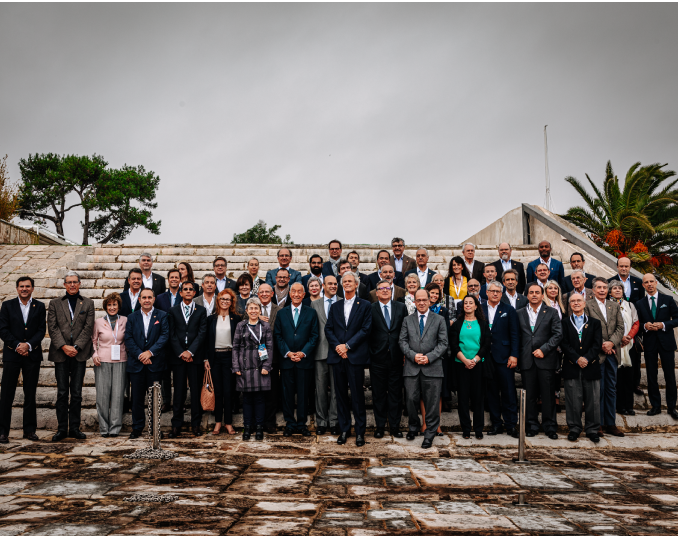 There are hundreds of Portuguese around the world who lead operations in various sectors. They provide invaluable help in contacts whenever a Portuguese political or business delegation travels to the countries where they work.
(more…)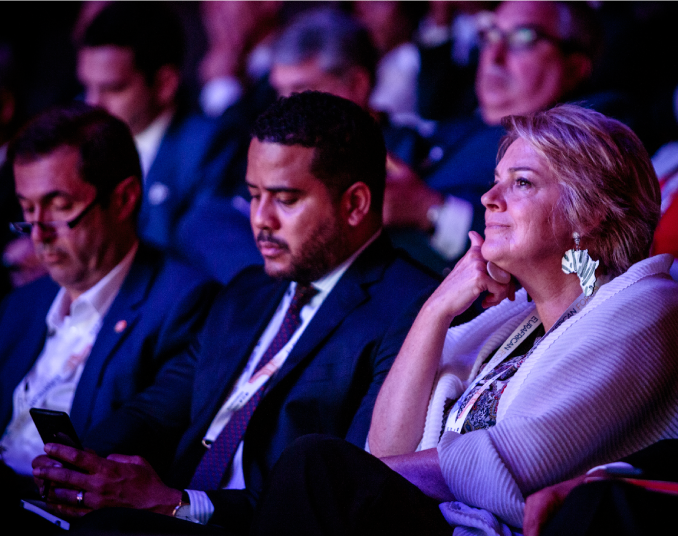 With the help of the EurAfrican Forum, an initiative that the Diaspora Council launched two years ago, it was possible to "already stimulate the creation of diaspora councils in five African countries: Mozambique, Nigeria, Ethiopia, Angola and Guinea-Bissau,"
(more…)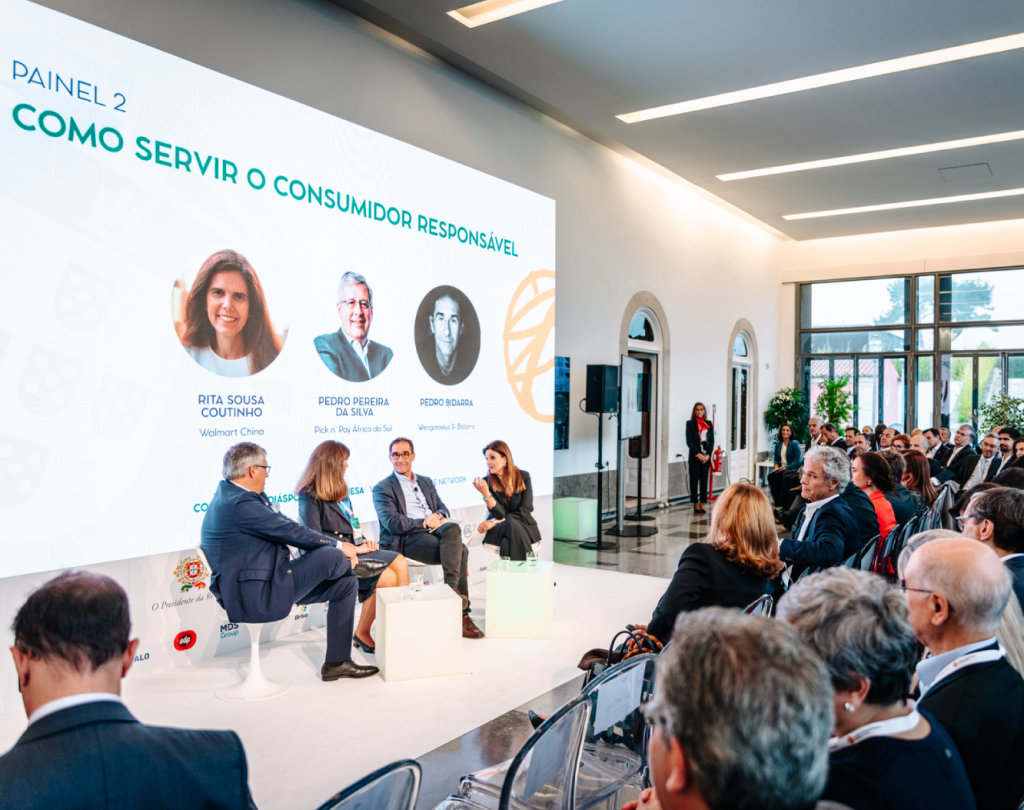 The president of the Diaspora Council who will hold the 7th Annual Meeting this Friday under the theme "Thinking about our planet's economy", said that Portugal has added value and has to assert itself in the global carbon retention chain.
(more…)