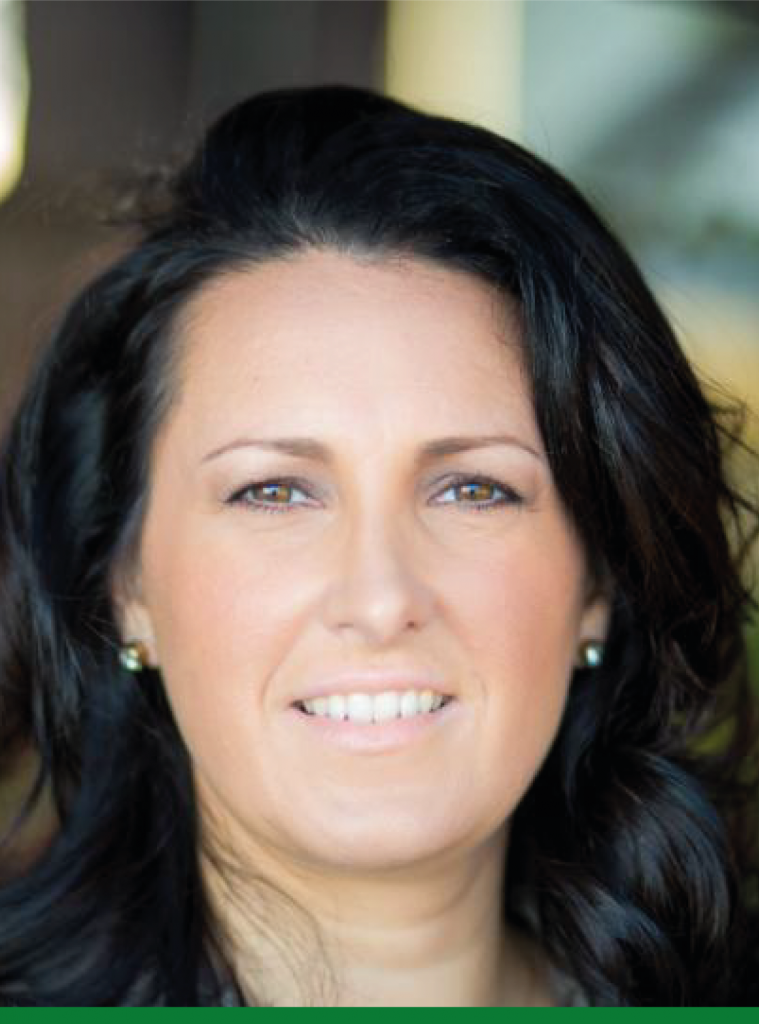 Ângela Simões, founder of Red Food Industries, is the President of PALCUS.
PALCUS is a non-partisan, non-profit organization incorporated under the laws of the District of Columbia.  It was founded in 1991 by a group of successful, forward-thinking Portuguese-Americans with the purpose of providing a singular national voice that would advocate for the interests of Portuguese-Americans in the United States. At the center of their vision was to establish and maintain channels of communication between the government of the Republic of Portugal, via the Embassy of Portugal to Washington, D.C., and the U.S. congressional delegation representing Portuguese-American communities.
Now in its 28th year, PALCUS has been true to its founding principles and much more. Throughout its history, the organization has evolved and matured, guided by a dedicated all-volunteer board of directors representing Portuguese-American communities throughout the United States. PALCUS has worked consistently and tirelessly, weathering changes in political and economic climates, to create and expand its programs. Its activities and events are mission-driven to address the community's needs in the strategic areas of government affairs, international affairs, educational opportunities, Portuguese language and culture, community outreach and recognition of our community's success.