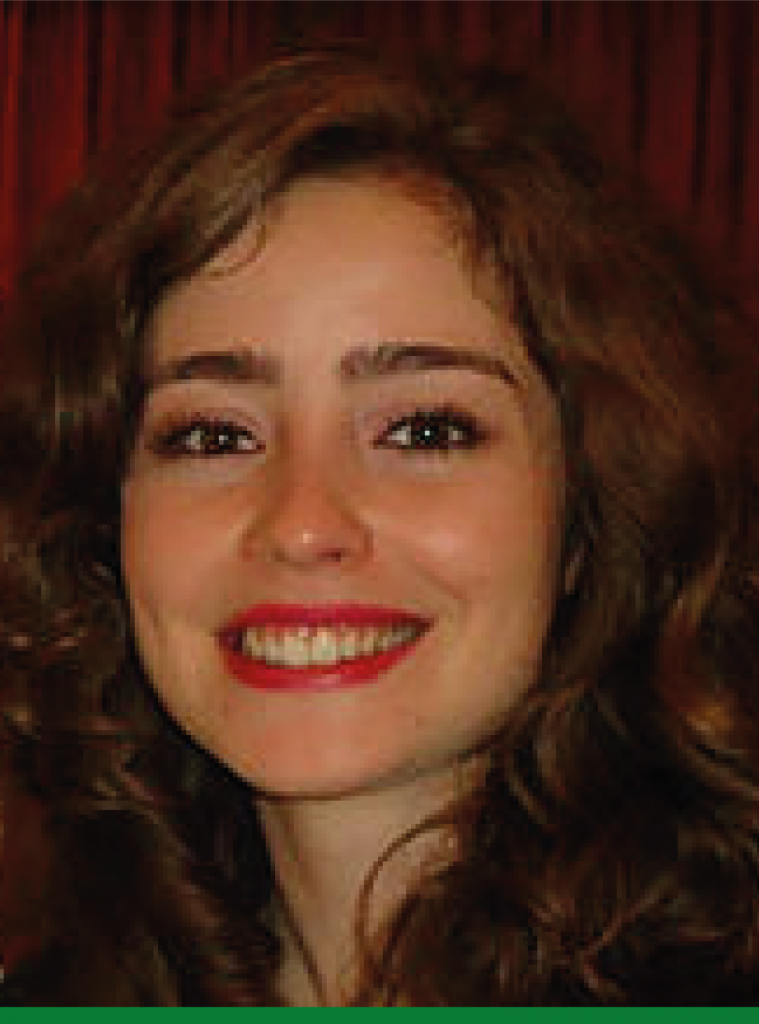 Márcia Costa, senior editor at The Lancet Oncology, is the President of PARSUK.
PARSUK (Portuguese Association of Researchers and Students in the United Kingdom) is an independent, nonprofit or political affiliation association, that promotes the integration, collaboration and development of Portuguese students and researchers in the United Kingdom through events, conferences and initiatives.
Its mission is to empower the members of the Portuguese community by benefiting from their active contribution and together build a better world.