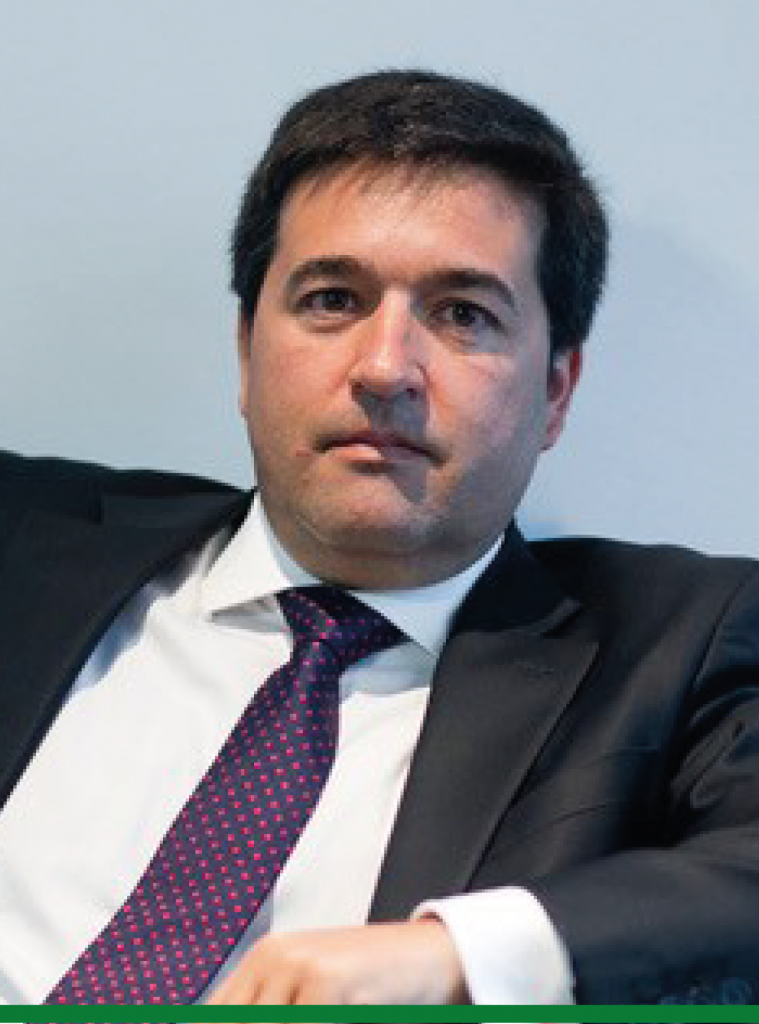 Henrique Burnay, managing partner of Eupportunity, is the main representative of PT Network.
Portugal Network is a network that brings together Portuguese people who work in Brussels, in the European institutions and in the various entities and companies that surround them, interested in getting to know each other, in collaborating with each other and available to take into account an idea in their activities of national interest.
The origin of the Portugal Network dates back to 2009, when a group of Portuguese working in the European institutions decided to organize a first dinner. Since then, similar dinners have been organized, always with a guest keynote speaker attended by an average of 100 people.