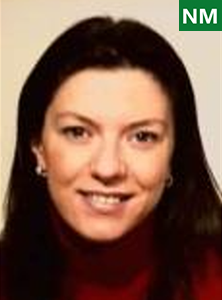 Empresa: World Bank
País: USA
Área: Economia
Manuela Francisco is the Director of Country Credit Risk department in the Chief Risk Officer Vice-Presidency of the World Bank Group.
She oversees sovereign credit risk of all world bank clients, portfolio risk, and financial optimization initiatives in the CROCR department. Prior to this position, she was the Manager of the Macroeconomics, Trade, and Investment portfolio in the South Asia region.
Since joining the World Bank in 2005, she has worked for clients in Africa, Latin America, and South Asia. Throughout her career at the Bank, she has led corporate flagship reports and several lending operations and analytical pieces in the area of growth, fiscal and debt policy, trade, and macro-financial issues. Manuela has published numerous peer-reviewed articles covering inflation, fiscal policy, exchange rate and exchange rate regimes, growth, trade, and financial sector issues.
Before entering the Bank she was in academia in Portugal, lecturing at the University of Minho.
Manuela Francisco holds a PhD in International Macroeconomics from Nottingham University, UK. She is Portuguese and has two daughters.