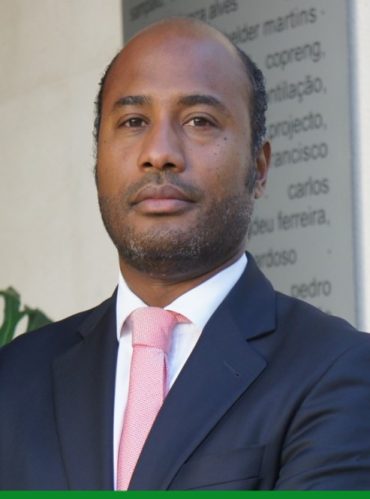 Company: Novartis
Country: Singapore
Field: Economy

Alexandre Tavares is Head of Business Development and Strategy, Asia-Pacific Middle East & Africa for Novartis in Singapore, since February 2018. After joining Novartis Portugal, he had been Finance Senior Manager for two years at the same company, based in Switzerland (headquarters).
Alexandre Tavares started his professional career in finance at cosmetics company L'Oreal, later he worked for Warner Lambert. Between 2003 and 2009, he worked at the multinational pharmaceutics Bristol-Myers Squibb, where he was Finance Manager and Business Controller. In 2009, he became Finance Director at Amgen biotechnology.
He holds a bachelor in Accounting and a degree in Audit, both for Instituto Superior de Contabilidade e Administração de Lisboa (ISCAL). In 2007, he finished his MBA in International Management at the European University.
He is a member of the Portuguese Diaspora Council since 2018.