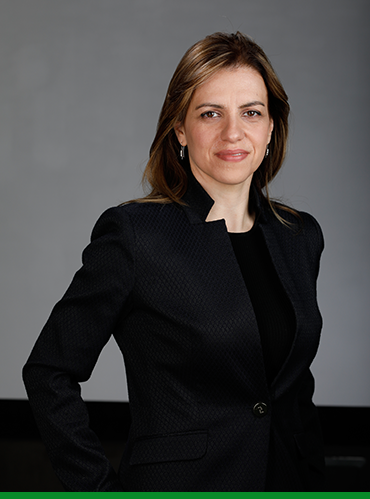 Company: Global Imaging Company
Country: United States
Field: Economy
Ana Tavares is Vice-President of Finance and Accounting for Global Imaging Company, in New York, serving as the Company's corporate controller for the Americas.
With a C.E.S.E. in Accountability and Financial Administration for the ISCAL (Instituto Superior de Contabilidade e Administração de Lisboa) and a Post-Graduation in International Trade for the Lusíada University of Lisbon, Ana Tavares is, since February 2013, part of the boards of Global Imaging Company where she is part of the Executive Team.
Previously she worked for Pannell Kerr Forster and BDO, in Lisbon; for Bristol Myers-Squibb, in England an USA and, later, for Pall Corporation, in New York.
Inside her area of expertise – Shared Services – Ana Tavares headed reorganization projects in Asia, Europe and America.
In May 2016 she was honored with the prestigious "Milton Zipper Financial Executive of the Year Award" by the Institute of Management Accountants (IMA). Since 2017 she is a Board Member of the Portuguese-American Chamber of Commerce, in New York.
She has been a member of the Portuguese Diaspora Council since April 2017.