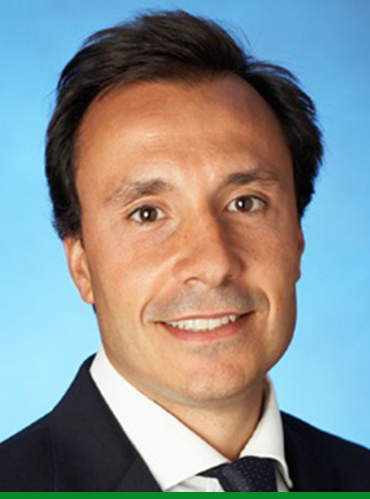 Company: GemCorp
Field: Economy
Country: England
Four years after joining to the north-American bank Goldman Sachs, António Esteves was invited to be one of its partners in 2012.
Graduated in Economy for the Católica University, he started his career in the Deutsche Bank in 1994, in Lisbon.
In 1996 he integrates Santander Negócios in Portugal until 1998, the year when he was invited for Merrill Lynch to lead the Iberian markets in Spain. In 2006 he changes to London to lead the FICC operations for the whole Europe, Middle East and Africa.
In 2008 he was invited for Goldman Sachs to lead every business of the South Europe regions. Additionally, he is also the responsible for the whole business of the Emergent Markets of Goldman Sachs. He is part of "Goldman Sachs European Management Committee in London", of "Goldman Sachs Global Growth Markets Committee in NY", of "Board of Directors of Goldman Sachs Italy" and of "Board of Directors of Goldman Sachs Spain".
Married and with 4 children, he represented Portugal's teams in two sport categories: Volleyball and Rugby.
He is a member of the Portuguese Diaspora Council since 2014.