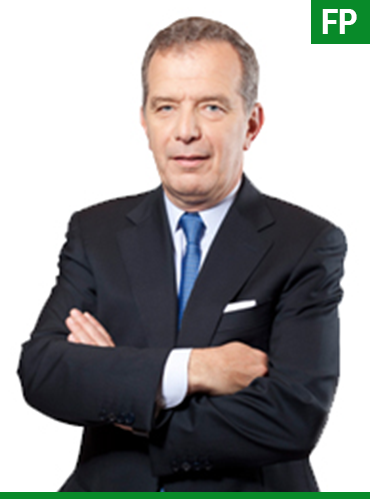 Empresa:
País: Portugal
Área: Economy
Graduated in Economy for the Portuguese Catholic University, António Baptista has also a MBA for Insead.
CEO of the Credit Suisse Group in a Iberic level and of the Credit Suisse AG from 2011 to 2016, he is, additionally the President and the President of the Council of Largo Limited.
He was the President of the Council and CEO of Telefonica Moviles S.A., subsidiary of Telefónica S.A. and of Telecomunicações de São Paulo S.A. TELESP since August 2002. From July 2006 to December 2007 he was the General Manager of Telefónica Spain and of Telefónica S.A. Preciously, until July 2002, he was President of Telefónica International SA. And Executive President of Telefónica Latinoamerica SA. Since 1996.
He is one of the founding-members of the Portuguese Diaspora Council.