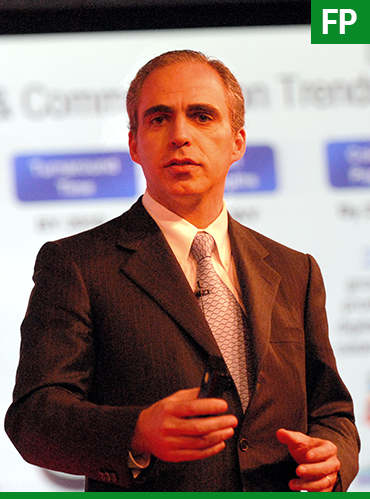 Company: Pennsylvania Power and Light
Country: Portugal
Field: Economy
Armando Zagalo de Lima has a degree in Electrotechnical Engineer for the Instituto Superior Técnico, Universidade Técnica de Lisboa, 1982.
He worked in the position of Executive Vice-President at Xerox Corporation until 2016. He was the world responsible for the Technology Division, one of the two divisions of Xerox Co., a business volume of $12B, operations in more than 130 countries and 55.000 employees.
He became part of Xerox in 1983 in Portugal, where he had various positions in sales and marketing. In 1990 is was nominated Sales Director for Xerox in Belgium. In 1993, he occupies the position of General Director in the same country. In 1997, he was nominated Regional Director for Xerox South Europe, involving operations in Italy, Spain, Portugal and Greece. Three years later, he became Chief Operating Officer da Xerox Europe, and in 2004 he is nominated President of Xerox Europa, being responsible for the multinational business in the continent until 2010, when he was nominated for the position in which his career finished in 2016 in New York.
Nowadays, he is part of the Pennsylvania Board Power and Light as non-Executive Director, a company the is the electricity and gas supplier in three American states and in three of the eleven regions of United Kingdom. He is still active in many business projects in Portugal, where he lives, United Kingdom, United States of America and Canada.
He is one of the founding partners of Conselho da Diáspora Portuguesa – World Portuguese Network, since December 2012.