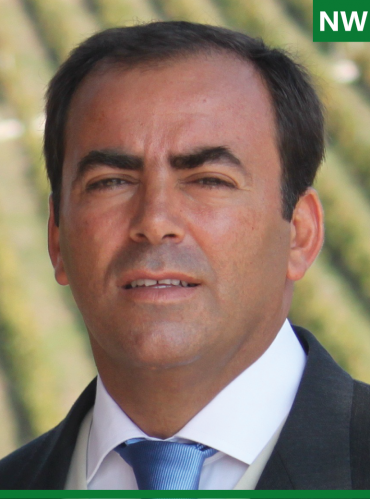 Company: Walmart China
Country: China
Field: Economy

Bernardo Perloiro has been Senior Executive Vice President & COO of Walmart China since 2018. Previously, he was Chief Operating Officer & Chief Merchandising Officer at the same company in Brazil, where he has collaborated with Walmart since 2013.
In Portugal he was executive director of Cogeco/CaboVisão (2008-2012), held many positions at CTT – Correios de Portugal (2004-2008), was logistics director at Chronopost (2002-2004), and also held several executive postitions at Jerónimo Martins Group – Pingo Doce e Recheiro C&C (1995-2002).
Bernardo Perloiro studied Animal Sciences at Universidade de Évora and Global Retailing Strategies & Management at Cornell University. He attended the program Retail Disruption at Singularity University and the program BBEM – Building Businesses in Emerging Markets, at Harvard Business School, in 2012.
Bernardo Perloiro has been a member of the Portuguese Diaspora Council since 2019.