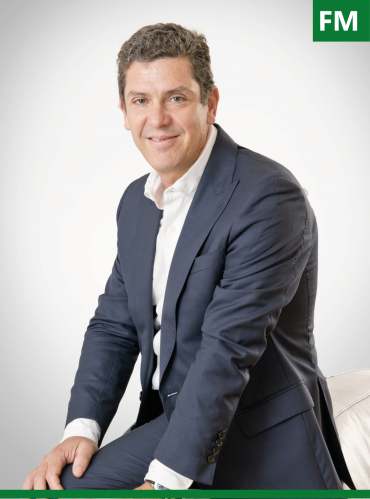 Company: Peugeot Citroen
Country: China
Field: Economy
Carlos Gomes is, since February 2018,  responsible for China and Asia region for Peugeot Citroen. Until then, he was Director for Latin America for the same company, leading the trade and industry activities, succeeding Vincent Rambaud.
He performed the major part of his career in the automotive industry and, more particularly, to Renault and Fiat, in which he occupied different positions in the direction, namely in the General Direction in France, for the brand Alfa Romeu and later to the Fiat Group, and of General Director in Spain. He was also coordinator of France, Spain and Portugal area for Fiat.
He is graduated in Trade and Management for I.S.C.T.E., in Lisbon. Additionally he has a diploma from Lisbon Fine Arts School.
Carlos Gomes is one of the founding members of the Portuguese Diaspora Council.