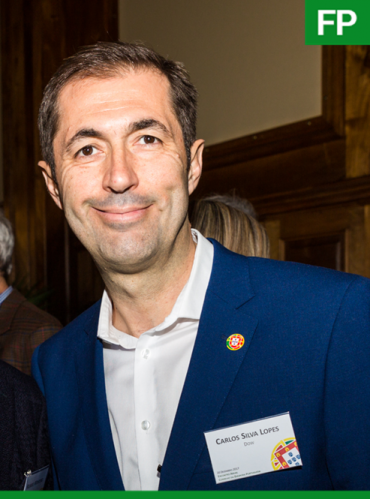 Company: DOW
Country: Switzerland
Field: Economy
Carlos Silva Lopes serves as Director of Strategic Marketing Business at Acima Specialty Chemicals. Mr. Lopes served as the Strategic Marketing Director of ANGUS Chemical Company since July 2011.
He joined Dow in 1990 in building product sales in Dow Portugal. In 1995, he transferred to Johannesburg, South Africa, as Market Development Manager for Dow Fabricated Products. He was appointed to European and MEAF marketing manager for Building Insulation Materials in 1997. He moved to Horgen, Switzerland in 2000 to assume responsibilities of marketing education leader for Dow Europe and IMEA. In 2003, he was appointed marketing and new business development leader for the European paper coating industry, and in 2004, he became product market manager for Amines and Chelants Europe and IMEA.
Carlos Silva Lopes served as the Global Marketing Director for Dow Fabric & Surface Care, a business unit of Dow Home & Personal Care. In this role, he was responsible for driving profitable long-term revenue growth by leading the development and implementation of business and marketing strategies. In addition to his role in Fabric & Surface Care, from August 2008 to March 2009, Mr. Lopes served as the Global Business Director for Chelants and Specialty Amines.
He holds a Bachelor'S degree in Civil Engineering from ISEL in Lisbon, Portugal. He completed the Advanced Industrial Marketing Strategies course at INSEAD, France, and received his MBA from IMD in Switzerland.
He is one of the founding members of the Portuguese Diaspora Council.