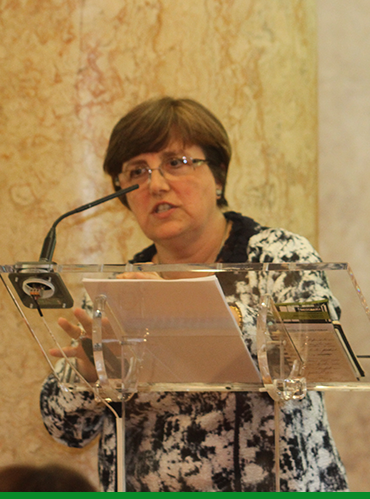 Company: California University, Berkeley
Country: United States
Field:Science
Deolinda M. Adão is a professor and program coordinator for Portuguese Studies Program at California State University in San Jose. She earned a M.A. in Hispanic Languages and Literature from the University of California in Berkley in 2002 and a Ph.D. in Luso-Brazilian Languages and Literatures also from the University of California in Berkley in 2007 focusing on women, gender and sexuality. Her dissertation topic was "A study of the construction of feminine identity in Portuguese literature".
Adao's professional career took her from being a Spanish instructor to Graduate Instructor in the Department of Spanish and Portuguese and Program Director for Summer Sessions Study Abroad Program –Portugal all at the University of California in Berkley to her current position.
Deolinda Adao regularly publishes books and articles about women and gender focusing among others on female migrants, including her latest book "As Herdeiras do Segredo: As Personagens Femininas na Ficção de Ines Pedrosa".
She is a member of the Portuguese Diaspora Council since 2013.