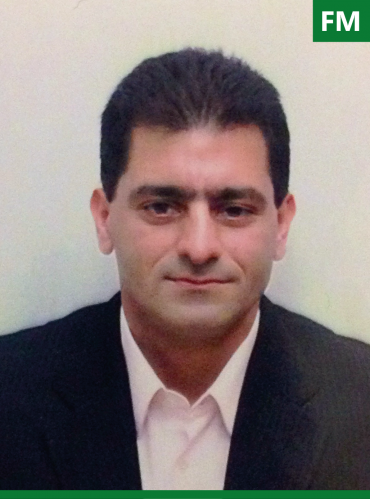 Company: IMEXCO
Country: Angola
Field: Economy
Faizal Ussene is Administrator of the Group IMEXCO, since 1999.
He was the Comercial Director of the Company T.M.M., Lda, from 1995 to 1999.
Supplier food products for the Angolan State, namely Defense, Security and Health institutions, he proceeds to the importation of food and medical means.
Faizal Ussene assumed a relevant position of instability due to the war, maintaining privileged relationships with Portuguese companies.
He is one of the founding members of the Portuguese Diaspora Council.