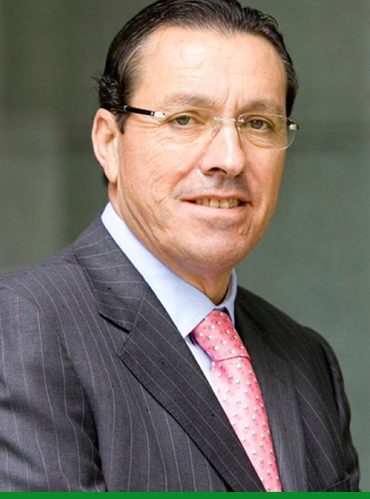 Company: Primeform Contractors
Country: Australia
Field: Economy
Fernando Ferreira founded Wideform in 1974, a company of formwork and civil construction based in Australia, that counts with more than 500 employees and is on the list of the 500 biggest private companies of the country, occupying in 2006 the position number 290. He was CEO of Wideform until 2009.
In 2004 he founded Horizon Living, a company of development and management of luxury condominium for the third age also based in Australia.
In 2015 he also founded Wide Solutions, a recognized company in Australia operating in recruitment and selection of qualified workforce for the civil construction, where he was General Manager until 2018.
Since 2016, he is General Manager at Primeform Contractors a civil construction company.
Fernando Ferreira is the founder and Vice-President of the International Confederation of the Portuguese Entrepreneurs.
He received in 2003 the prize of Business Men of the Portuguese Community in Australia and in 2005 the prize "Ethnic Business Awards" in the category of big companies, attributed for the National Bank of Australia. In the same year he received the prize for "Business Person of the Year", by the Illawarra Business Award.
Nominated for the Australian Federal Government in 2005 e 2006 for President of the Executive and Industrial Commission of Port Kembla, responsible for managing and evaluating the attribution of founds to support investing companies.
Fernando Ferreira received the Comenda da Ordem de Mérito by the Portuguese Government in 1989 and in 2009 he was condecorated for President of the Republica of Timor-Leste with the medal of Ordem de Mérito.
He was also a finalist of the talent Awards of the Portuguese Government in the years of 2007, 2008 and 2009, and in 2008 he won the prize Empreendedorismo da Diáspora attributed by COTEC.
He is a member of the Portuguese Diaspora Council since 2015.