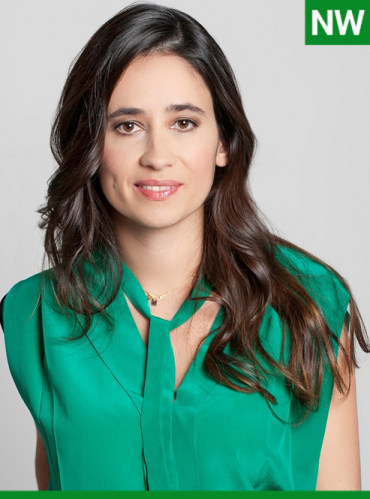 Company: L'Oréal Thailand
Country: Thailand
Field: Economy

Inês Caldeira is the CEO of L'Oréal Thailand, Laos & Cambodja since September 2018, having been working on this company for 17 years now.
Inês Caldeira started working at L'Óreal as an intern in 2001. Since then, she has already been Product Manager, International Product Manager, Marketing Director and CEO of L'Óreal Portugal. Internationally she was South Europe Marketing Director in France, and Marketing Director and Director General at L'Óreal Paris, in Spain.
She is graduated in Economy by NOVA Business School of Economics.
Inês Caldeira has been a member of the Portuguese Diaspora Council since 2019.