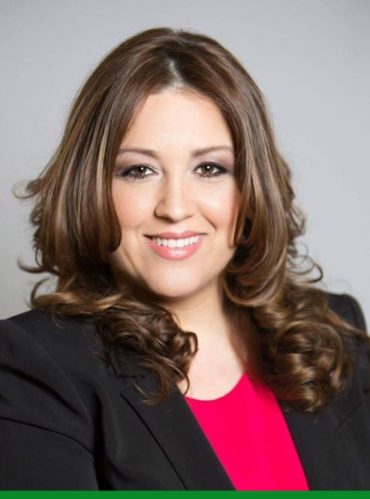 Company: NYPALC
Country: United States
Field: Citizenship

Isabelle Coelho-Marques is a South African-born Portuguese-American advocate, community leader, and analyst, whose professional background includes legislative and regulatory advocacy for the commercial real estate finance industry.
In 2016 Isabelle became the President of the New York Portuguese-American Leadership Conference (NYPALC), a consortium of 67 organizations representing approximately 180,000 Portuguese and Portuguese-Americans in the State of New York with the mission of represent, advocate and promote the Portuguese interests in New York State.
Under Isabelle's leadership, NYPALC has focused on increasing and strengthening the civic involvement of the New York Portuguese by leading the path to U.S. Citizenship with naturalization drives and voter registrations. The  New York Portuguese Community now benefits from an unprecedented level of engagement with Local and State Elected Officials in support of its interests.
Isabelle was the Director of Escola Joao de Deus, New York's oldest Portuguese language school and, has served on the Board of the Portuguese-American Community Center in Yonkers for the past eight years. In addition, in 2015, she founded the annual New York State Portuguese-American Youth Conference.
In 2015, Isabelle was elected as an alternate Advisor to the Portuguese Government's Diaspora Advisory Council for New York, Connecticut and New Jersey.
Since 2017, she has been on the Advisory Council of the Sousa Mendes Foundation and, is a Member of the Portugal-US Chamber of Commerce.
Isabelle is on the Advisory Council for Immigrants Affairs for the City of New Rochelle, New York's 6th largest city and ranked among the top 25 most diverse cities in the United States.
Isabelle Coelho-Marques is member of the Portuguese Diaspora Council since 2018.