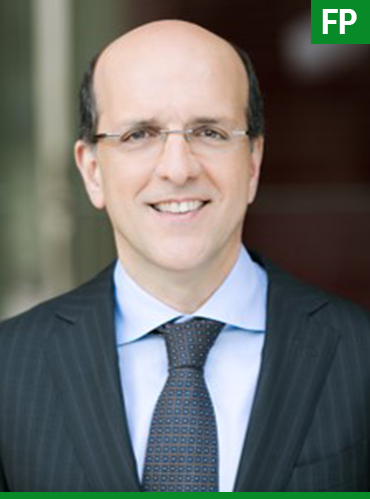 Company: Johnson & Johnson
Country: United States
Field: Economy

Jorge Mesquita is graduated in Chemical Engineer for the Technology Institute of Florida.
He is, since 2015, the World President of Johnson & Johnson, Consumer Companies, Inc., and he is also part of the Management Committee of the company and he leads the Operational Committee of the Consume Group.
Before joining Johnson & Johnson, Jorge Mesquita was the President of the Group of Innovation and Creation of New Business of Procter & Gamble (P&G), where he was the responsible for the redesign oof the organizational development of the company, acting with leaders from diverse sectors such as finances, marketing and technology for the development of innovative and pioneering technologies. He has a vast and diversified experience in his career, including the leadership of the categories of Home Care and Fabric Care for Procter & Gamble, besides being recognized for the repositioning of important brands such as  Tide, Swiffer, Febreze, Downy, and others.
He is a member of the Portuguese Diaspora Council since 2016.