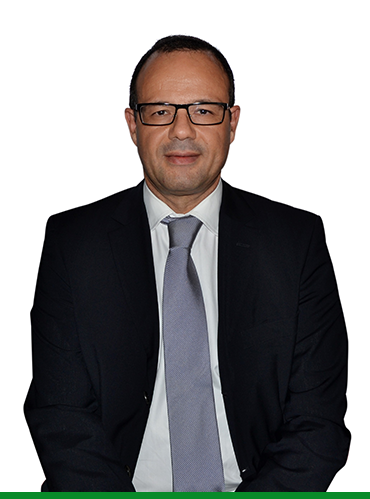 Company:  PT Sauhbahtera Samudera
Country: Indonesia
Field: Economy

Graduated in Management for the Autónoma University of Lisbon, Jorge Vieira is an executive with experience in many companies and sectors, since the financial consultancy to the industrial sector with connections with International Companies such as Abbott Labs, Compaq and Suez.
Since 1998, in Asia, he performs the positions of Executive Administrator, member of the Administration Council and CFO in Representation of Suez at CEM-Companhia de Electricidade in Macau, Palyja, PT Sauhbahtera Samudera, in Indonesia and South East Asia.
He is a member of the Portuguese Diaspora Council since 2015.