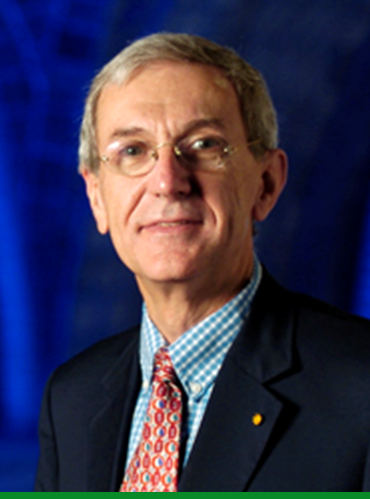 Company: Carnegie Mellon University
Country: United States
Field: Science

José F. Moura is a member of the National Academy of Engineering in the USA, and Philip L. and Marsha Dowd University Professor in Carnegie Mellon University (CMU), a title given to the members of the academic staff with national or international exceptional distinction, and Professor in the Department of Biomedical Engineering in CMU.
José F. Moura is also Director of the Institute of Communication and Technology Information (ICTI) and a co-founder and co-director in the Research Center of Sensitive Critical Infrastructures (CenSCIR).
Before joining CMU in 1986, he was a professor in Instituto Superior Técnico and in the School of Engineer of Technical University of Lisbon, in Portugal.
José F. Moura also had diverse positions at MIT: in 1984-86 as Genrad Associate Professor of Electrotechnical and Informatics Engineer; between 1999-2000 and 2006-2007 as visiting professor of in Electrical Engineer. He was also a visiting research student in University of South California, in the summers of 1979-1981. He received his PhD in Electric Engineer and Computer Science for the MIT, where he also completed is master degree in Electric Engineer. He has a degree in Electrotechnical Engineer for the IST-Lisbon.
He is a member of the Portuguese Diaspora Council since April 2017.