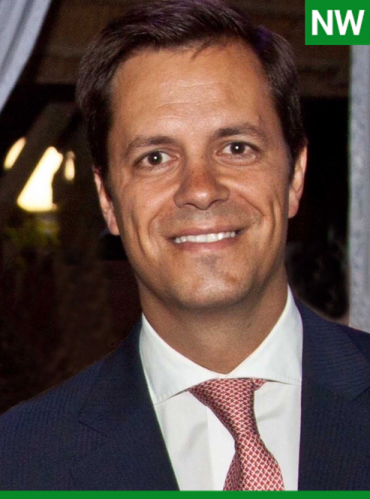 Company: Standard Bank Angola
Country: Angola
Field: Economy

Luis Teles has been working on Standard Bank Group for nine years and he is currently the CEO of Standard Bank Angola.
He was Head of Corporate and Investment Banking West Africa and NPC do Standard Bank Group in South Africa for 2 years.
Luis Teles also worked for BANIF Investimento, Banco Efisa and DEPFABank, at the United Kingdom. He attended a AICEP program for management graduates, in South Korea.
He is graduated in Management by Universidade Católica Portuguesa and holds a Master in Management from NOVA School of Business and Economics. He participated in INSEAD advanced management program.
Luís Teles has been a member of the Portuguese Diaspora Council since 2019.