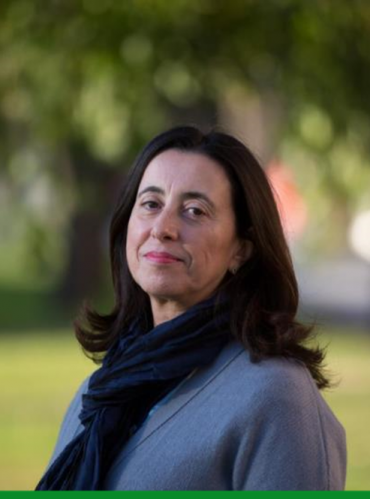 Company: World Bank
Country: United States
Field: Citizenship
Manuela V. Ferro is the Vice President of Operations Policy and Country Services (OPCS), where she supervises the corporate policies in the World Bank in financial and analytical services and she has more than 25 years of practical and leadership experience in Africa, Europe, Latin America and Caribbean, Middle East and North Africa, and South Asia.
During her career in the World Bank, she shaped creative development solutions to diverse countries, from the countries with lowest income to the countries with medium-high income. She was also Director of Economic Management and Poverty Reduction for Middle East and North Africa, where she supervised the economists team and governance specialists.
More recently, she was the Director of Strategy and Operations for Latin America and Caribbean Region, and she led the launch of new politics for the Bank on securities, as well as the introduction of Political Operations of Catastrophe Development with the option deferred draw down option (CAT DDO) to support the client's preparation respond to natural disasters, and the modernization of development policy financing with a deferred draw down option (DPF DDO).
Graduated in Engineering for the The Technical University of Lisbon, where she was an assistance professor, Manuela Ferro holds a Ph.D and a M.A. in Applied Economy from Stanford University in California. She also worked for the Government of Portugal on EU accession matters.
She has been a member of the Portuguese Diaspora Council since 2017.