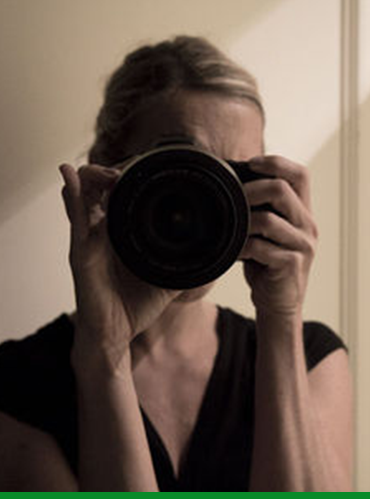 Company: Photographer
Country: England
Field: Culture
Maya de Almeida Araújo is a photographer and creative director, focused in under water motion photography. Graduated in Biology for Imperial College, she holds a Master in photography, but counts almost two decades of experience capturing movement under water. Her images are the result of a true feeling of admiration for the natural world, where the creative possibilities are unlimited.
The underwater photography, of which she is the author, has been described as intimate, ethereal and mystic. Her work is created both in the sea and in subaquatic tailor-made pools, equipped with high-powered studio lights.
Maya Almeida was a pioneer in the use of stroboscopic underwater illumination to capture images of dancers in their many movement stages, highly visible in her project "Underwater Dance Series".
In collaboration with Canon Europe, she led a creative team in the visual portrait in the relation of women and water, through the images of faces movement in the water. Currently, she leads a global project that involves the use of pioneering illumination and high-speed videography in the open sea. The main goal of this project is to inspire the oldest and youngest generations to conserve our ocean.
Maya Almeida has been collaborating with many commercial and private clients, such as Y&R Branding, CHI & Partners, Saatchi Art, The Crowwood Press, Balbir Singh Dance Company, AD Dance Company, Dance UK, D&B Performing Arts, OneDrop Foundation,The English National Ballet, Body of People Dance Company, The Nureyev Medical Foundation and Oceanario de Lisboa. She has collaborated with personalities such has Jeremy Irons and Guy Laliberte.
Her work is exposed in many public and private collections, having been recognized in many international competitions, with highlight to the silver and platinum award attributed by Graphis Photography Annual.
She is a member of the Portuguese Diaspora Council since 2016.