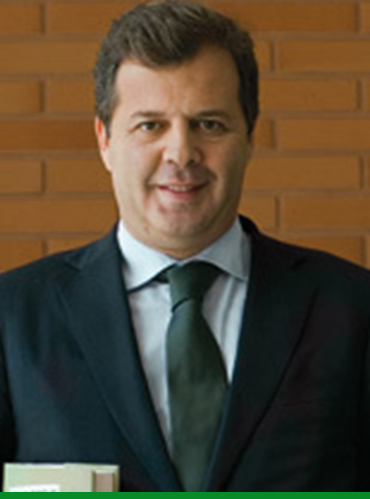 Company: Montepio
Country: Estados Unidos
Field: Economy
Nuno Mota Pinto is the Executive Director of the Portuguese bank Montepio, since 2018.
Between 2003 and 2018, Nuno Mota Pinto was Alternate Executive Director and member of the World Bank's board, representing Italy, Portugal, Greece, Albania, Malta, San Marino and Timor-Leste.
He is also Alternate Director of the Board of International Finance Corporation (IFC) and of the Multilateral Investment Guarantee Agency (MIGA) and represented Portugal in the 'Comité do Fundo de Investimento Multilateral do Grupo Banco Inter-Americano de Desenvolvimento'. He is an alternate member of the Global Environment Facility Council.
Graduated in Economy for the University of Coimbra, Nuno Mota Pinto started his career in 1994 in Banco Português de Investimento (BPI) having worked in the areas of the Investment and Commercial Banks, in the departments of Corporate Finance, Large Corporations and of Project Finance and Municipal and Institutional Bank until 2003.
In 2001, he did an MBA on INSEAD in Fontainebleau.
Over time, he has been a member of the governing bodies of many international chambers of commerce and professional and industrial associations.
He is a member of the advisory board of the Director of the Economy Faculty of University of Coimbra and he is also a member of the advisory board of a development program of Calouste Gulbenkian program.
He is a member of the Portuguese Diaspora Council since 2013.