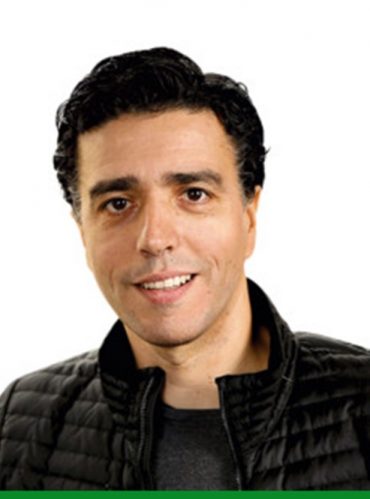 Company: FeedZai
Country: United States
Field: Economy

Nuno Sebastião co-founded FeedZai in 2010, a company that focus on risk management and electronic fraud prevention through artificial intelligence, serving the largest Fintech institutions across the globe.
He started his professional career in 2002 has a consultant for Deloitte, where he worked on Data Systems for the bank. On the following year he also worked as a consultant in Data Systems for the aerospace system, at Critical Software.
In 2005 he founded Oristeba, a pioneer company in software validation for the Aerospace industry. Between 2006 and 2010 he was a product manager at European Space Agency (ESA).
Nuno Sebastião was also the Director of Associação Nacional de Jovens Empresários (ANJE) for two years.
He studied Computer Science at University of Coimbra, where he graduated in 2001. He made two MBA's: one in Entrepreneurship at UCLA Anderson School of Management and the other in Management, Economy, Marketing and Entrepreneurship at London Business School.
Nuno Sebastião is a member of the Portuguese Diaspora Council since 2018.