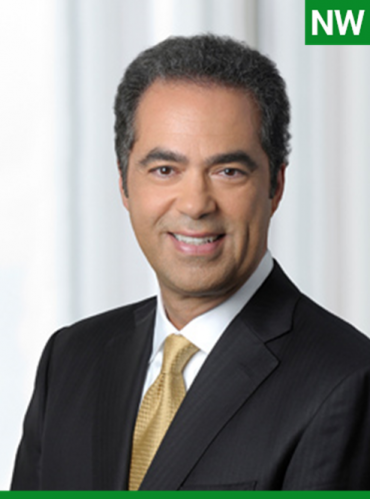 Company: Tellurian
Country: United States
Field: Economy

Octávio Simões has been Senior Advisor to the CEO of Tellurian, a natural gas infrastructure company, since April 2019.
He was President and CEO at Sempra LNG & Midstream from 2012 to 2019 and previously he had been Vice President of Asset Management and Vice President of Planning and Analysis at Sempra Group, where he worked since 1998.
He was also senior program director at Earth Tech, project director at New England Electric System and mechanical engineer at Stone&Webster Engineering Corporation. Octávio Simões has over 30 years of experience in the energy industry as a project manager, developer, consultant and asset manager in the US, Latin America and Europe.
He holds a degree in mechanical engineering from the University of Massachusetts – Darmouth and a master's degree in mechanical engineering from the Georgia Institute of Technology.
He has been a member of the Portuguese Diaspora Council since 2019.