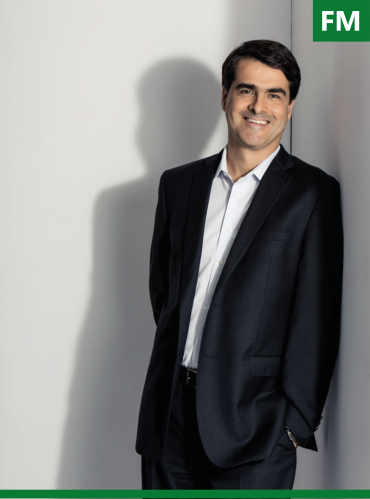 Company: ForeScout Technologies
Country: United States
Field: Economy
Pedro Abreu is Chief Strategy Officer na ForeScout Technologies since May 2015.
With more than 15 years of experience in the high technology industry, both in Europe as in North America, in the definition of launching strategies in the marketing of technical solutions.
He became part of McAfee, Intel Security Group, in 2009, having been nominated Senior Operations Vice-President of Go-To-Market in 2012.
Previously, he assumed senior positions in strategy and operations in many companies, such as EMC, Documentum and McKinsey.
He is graduated in Informatic and Computers Engineering for the Technical Superior Institute, in 1995, and he holds a MBA from Haas School of Business from California University, Berkeley.
He is one of the founders of the Portuguese Diaspora Council, being a member since 2012.