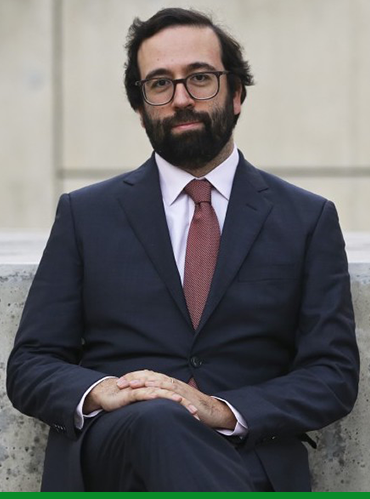 Company: London School of Economics (LSE) 
Country: England
Field: Science
Ricardo Reis is the A.W. Phillips Professor of Economics at the London School of Economics. He is a consultant to central banks around the world, and is the chief editor of the Journal of Monetary Economics.
Recent honors include the 2016 Bernacer prize for best European economist under the age of 40 working in macroeconomics and finance, and the 2017 Banque de France / Toulouse School of Economics junior prize in monetary economics, finance, and bank supervision.
Ricardo Reis research contributions are the study of sticky information and rational inattention, inflation dynamics and measurement, capital misallocation and the European slump, the role of reserves on quantitative easing and central bank solvency, and the operation of optimal fiscal stabilizers.
His public service includes a weekly column for the Portuguese press, and developing European Safe Bonds (ESBies).  He held previous positions at Columbia University and Princeton University.​
He is a member of the Portuguese Diaspora Council since 2013.