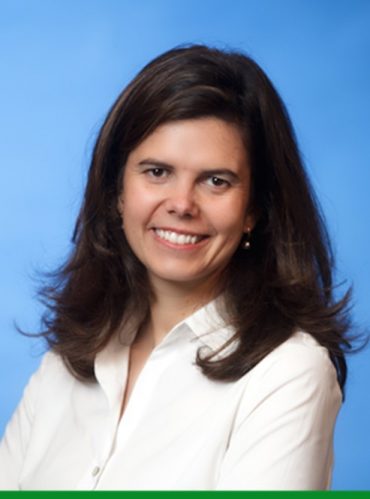 Company: Walmart | Ocean Participações
Country: China
Field: Economy

Rita de Sousa Coutinho currently collaborates with Walmart China. She is the founder and CEO of Ocean Participações, Investimento e Consultoria, and business partner of Benjamin A Padaria, an innovative bakery in the brazilian market, having been CEO for two years.
She worked in retail companies such as Grupo Pão de Açucar, in Brazil, as CEO of Negócio Proximidade and Jerónimo Martins Group, in Portugal and Brazil, where she was Pingo Doce Trade and Marketing Director and New Business Director. Rita Coutinho is graduated in Business Management and Administration for Universidade Católica Portuguesa, has an MBA in Management for the INSEAD, and she attended Advanced Management Program (AMP182) and Women on Boards: Succeeding as a Corporate Director at Harvard Business School, being Alumni of both institutions.
She has been a member of the Portuguese Diaspora Council since May 2018.