The Portuguese
Diaspora Council
The Portuguese Diaspora Council is a non-profit private association, founded in 26th December 2012, with the high patronage of the President of the Portuguese Republic. In 2019, it was recognized by the Portuguese State as a Non-Governmental Organization for Development, after its work on the promotion of the relations between Europe and Africa through the EurAfrican Forum platform.
The main purpose of the association is to strengthen relations between Portugal and its diaspora, Portuguese and descendants, for the uplift of the country's values and culture, image and reputation, and thus for the development and prosperity of Portugal.
The main action instrument of the Portuguese Diaspora Council is the 'World Portuguese Network' that involves an extended group of Portuguese of proven influence who keep most of their activity abroad and have distinguished themselves in their field of expertise, namely Culture, Citizenship, Science and Economics.
In 2017 the council was given the Status of Public Interest, having been highlighted its action purposes and the themes developed by the association, widely recognized as relevant contributions to the country, approaching a wide range of subjects in the areas of economic and social interest.
The World Portuguese Network
Featured News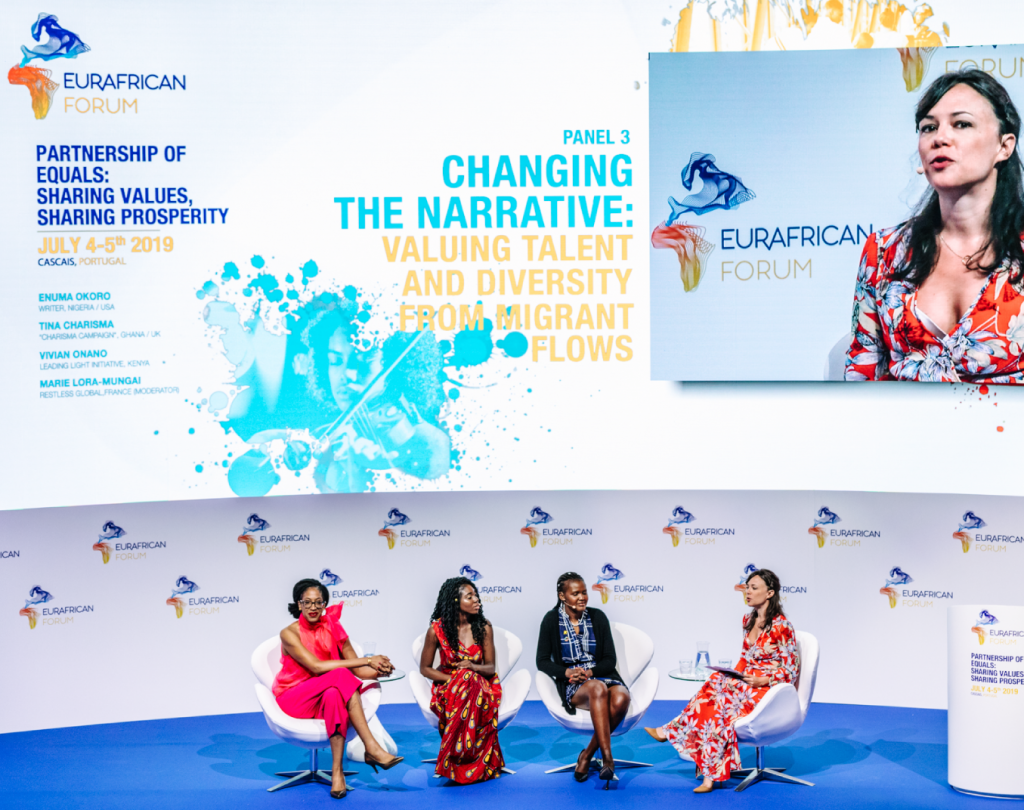 With the theme "In search for a common ground", the Forum that promotes the relations of the European and African continent through the power of the diasporas, will take place on July 2 and 3 of July, at NOVA SBE.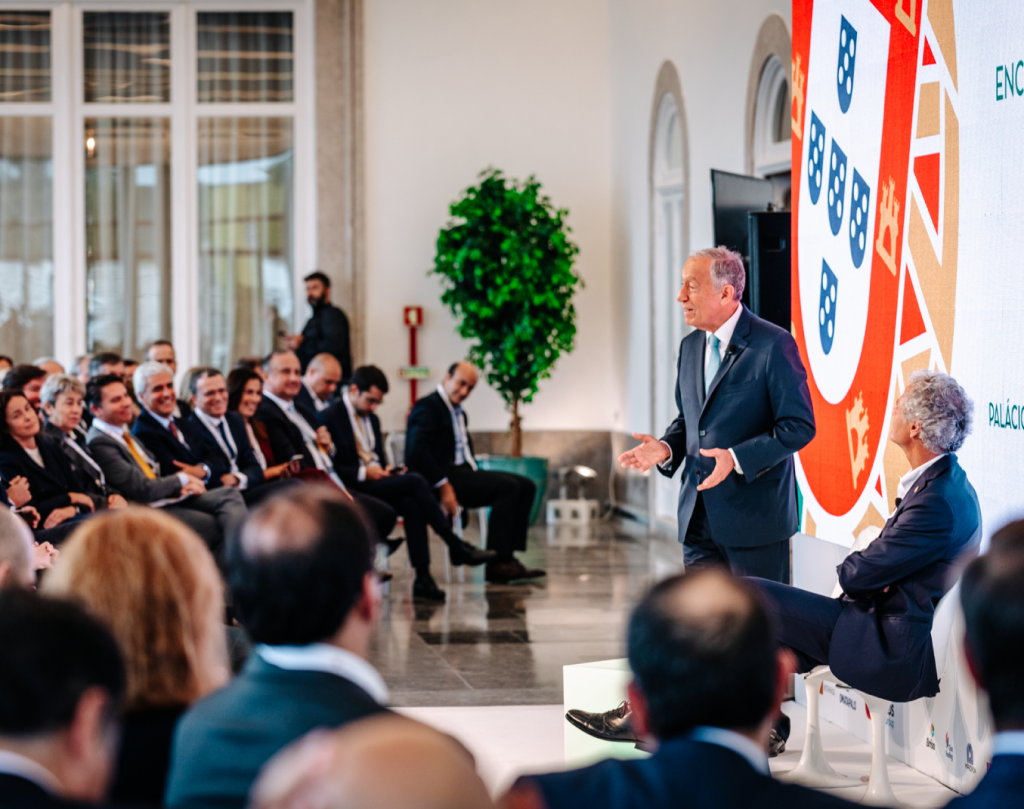 The Portuguese Diaspora Council gathered at its seventh annual meeting to discuss a new production and consumption system, on December 20, 2019, at the Cidadela Palace in Cascais.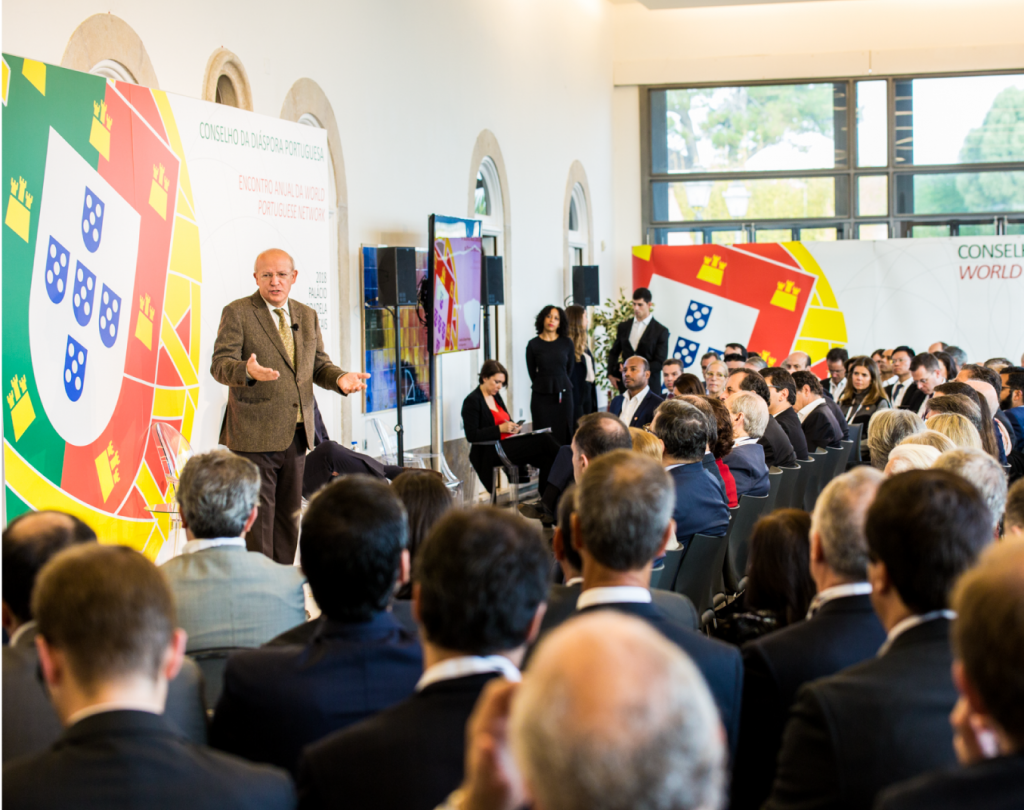 The Portuguese Diaspora Council (CDP) was this week recognized as a Non-Governmental Organization for Development (NGDO) by the Portuguese State.