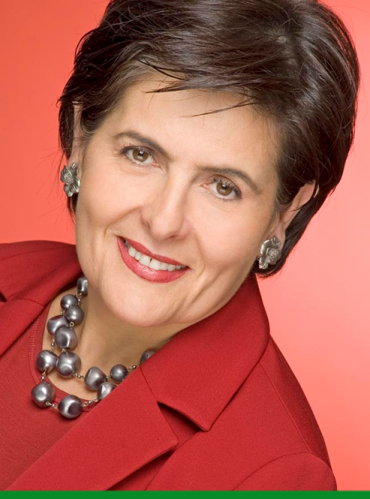 Company: Morgan Stanley
Country: United States
Field: Economy
Domitilia dos Santos is Executive Director, Portfolio Management Director and International Client Advisor at Morgan Stanley.
She manages assets for small institutional investors, as well as for several high net worth, private clients. In addition to serving as an Arbitrator and Hearing Officer with the North American Securities Dealers (NASD) and the New York Stock Exchange (NYSE), Ms. dos Santos has lectured on finance and investments at several institutions including: New York University, The New School for Social Research and the City University of New York. Currently, Domitilia is a visiting lecturer at Catolica University in Lisbon, Portugal teaching courses for their Masters of Finance Program.
Born in Faro, Portugal, Domitilia received a B.A. in Political Science and History from Drew University in 1976 and a J.D. from Rutgers School of Law in 1979. Fluent in Portuguese, Spanish and French, Domitilia joined the Secretariat of the United Nations as an Associate Legal Officer after graduating law school. She began her investment career at Merrill Lynch in 1983 and joined Morgan Stanley in 1984 as a Financial Consutant Associate.
In 1992, Domitilia formed "The dos Santos Group," a team of six dedicated investment professionals who focus on providing proactive client service in asset management. Ranked in the top 2% of her field, Domitilia is a member of the firms Directors Council. In January of 2004, Domitilia received the Honorable Medal of Merit from the government of Portugal. She has acted acted as an advisor to the Portuguese government on matters relating to trade and commerce.
In 2006, the Portuguese American Leadership Council of the United States awarded Domitilia the Business Leadership Award. Active in the local community, Domitilia is Past-President of the Portugal U.S. Chamber of Commerce and Director of the Portuguese American Society. Presently, Domitilia is a member of the Foreign Policy Association and The Economic Club of New York.
She is a member of the Portuguese Diaspora Council since 2013.