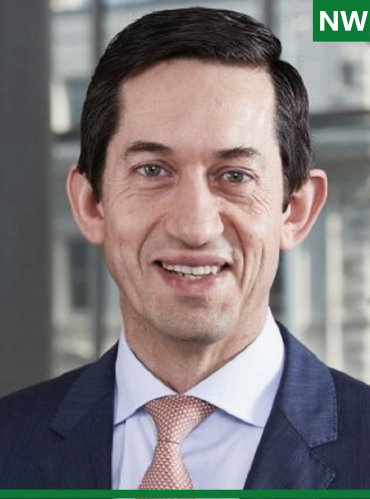 Company: Nestlé
Country: United States
Field: Economy

Francisco Veloso has been the Dean at Imperial College Business School since August 2017. Previously, he was Dean at Católica Lisbon School of Business & Economics for five years, where he held the NOS Chair of Innovation and Entrepreneurship. Francisco Veloso is also a full professor at Carnegie Mellon University, with which he collaborates since 2002.
Francisco Veloso's research focuses on innovation and entrepreneurship. He regularly contributes as a consultant to startups, companies, universities and governments around the world. He is currently a member of the Advisory Board of RISE – Research, Innovation and Science Experts High-Level of European Commissioner Carlos Moedas.
He holds a PhD in Technology, Management and Policy from MIT – Massachusetts Institute of Technology, a Master in Technology Management and a degree in Physical Engineering, both from the University of Lisbon.
Francisco Veloso has been a member of the Portuguese Diaspora Council since 2020.