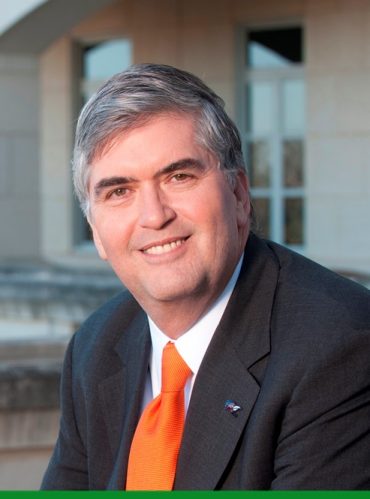 Company: University of Texas – San Antonio
Country: United States
Field: Science

George Perry is one of the main Alzheimer's disease researchers in the world and was Dean of the University of Texas at San Antonio between 2006 and 2018, being currently Biology professor and chief scientist at the same university.
Besides the almost 40 years of experience in research and university education in institutions such as Case Western Reserve University, University of California, Stanford University, Bailor College of Medicine and University of Coimbra. George Perry is also Editor-in-Chief of Journal of Alzheimer's Disease and was recognized as 'Distinguished University Chair in Neurobiology' of Semmes Foundation.
He was President of the American Association of Neuropathologists and Southwestern and Rocky Mountain Division of the American Association for the Advancement of Science, being also member of innumerous associations and organizations connected to Science, including the Academies of Science of Mexico, Portugal and Spain. He was Chair of the National Organization of Portuguese Americans (NOPA).
George Perry is a member of the Portuguese Diaspora Council since 2018.