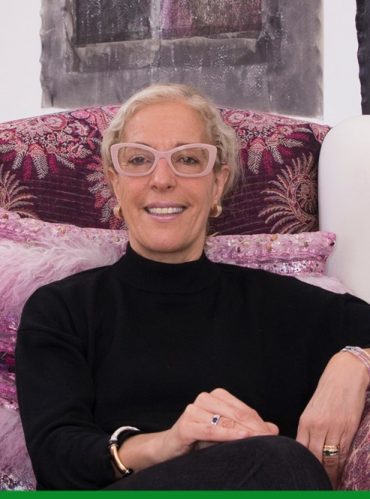 Company: Artist, Doctor of Arts New York University
Country: United States
Field: Culture

Isabel Pavão-Horvath is an artist, Doctor in Art by New York University and has a post-graduated in Aesthetics by University of Paris VIII. She is the Creative Director of the TV program "Healing Waters and Baths of Europe" and belongs to the Board of Directors of the Cinema Arts Center, Huntington, N.Y. Development and Fundraising Committee. She belongs to the Advisory Board of Directors of Arte Institute and also belongs to the Advisory Board of the General Consul in New York.
Her work id exhibited in museums and galleries of the whole world namely Calouste Gulbenkian Foundation, in Paris, Museum of Natural History, Lisbon, Ancient Art Museum, Lisbon, National, Historic Museum, Rio de Janeiro, Poets House, New York, and Cinema Arts Centre Gallery, New York.
She participates as an artist and invited professor in Universities, Art Schools and Museums.
In 2015, she was an invited artist from the Comptroller of Nassau County for the exhibition "Women of the World".  She received a research scholarship from Calouste Gulbenkian Foundation and from the Luso-American Foundation, as a student of the PhD in Contemporary Art at New York University (NYU), anda research scholarship from Oriente Foundation. She was also the winner of the award Arte Institute, New York, among other awards and scholarships.
Isabel Pavão-Horvath is a member of the Portuguese Diaspora Council since 2018.