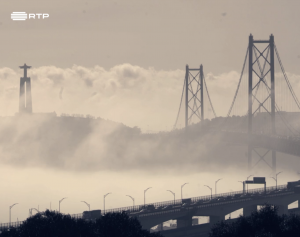 Panavídeo, founded by the Diaspora Counselor, Telma Teixeira da Silva, launched the documentary series "Nós, Portugueses", with the aim of reflecting on what will be the future of the Portuguese.
The project, which resulted from a partnership between Francisco Manuel dos Santos Foundation and RTP, is divided into three episodes: demography, economic and social inequalities and financing of the economy. Telma Teixeira da Silva also consulted on the production and general direction of the documentary series.
All episodes are broadcast on prime time on RTP1. The first episode "Nós, Portugueses – Nascer para não morrer" was audience leader. The next broadcasts will take place in May and December this year.
You can watch the first episode HERE.
By Portuguese Diaspora Council, March 2020
Previous Post
Paulo Junqueiro: "I have never lived such a rich and promising moment"
Next Post
Inês Caldeira: "I feel the same enthusiasm that you have at the beginning of your career."