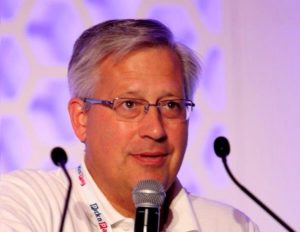 The Counselor of the Portuguese Diaspora  took over the position of general director of Pick n' Pay South Africa, in January 2018.
'Pick n Pay' is one of the major distribution and retail groups in Africa, based in Capetown and is present in 9 African countries. The company operates in more than 1650 stores of many types and employs about 85 000 employees.
Pedro Pereira da Silva is a member of the Portuguese Diaspora Council since 2016 and, between March 2016 and February 2017, was President of Dixy Group, based in Moscow, Russia, the third biggest retailer of the country with more than 2.800 stores – supermarkets, hypermarkets and 'cash&carry'.
By Conselho da Diáspora Portuguesa, June 2018
Previous Post
Portugal and Canada will sign agreement on young mobility